For Architects + Designers
Your vision is our mission
Martha's Vineyard Construction Company is driven by two main objectives: perfectly executing the vision of architects and designers, and fulfilling the dreams and lifestyle aspirations of clients. Each and every MVCC home exhibits our unwavering commitment to superior craftsmanship—from the most prominent design features down to the most intricate details.
Our nearly five decades of Vineyard construction experience make MVCC an ideal building partner, eager to contribute practical solutions and creative insights. For every engagement, we pull together an ideal team comprising the Island's most coveted talents, from our own staff and site supervisors to landscape specialists and HVAC experts.
We've been honored to work with many of the industry's most revered architecture and design firms, together creating some of Martha's Vineyard's most impressive structures. These firms include:
DiMella Shaffer
Ike Kligerman Barkley
Ferguson & Shamamian Architects, LLP
Joseph W. Dick Architecture, Inc.
Hutker Architects
Charles Rose
Jacob Lilley
ARO
Kliment & Halsband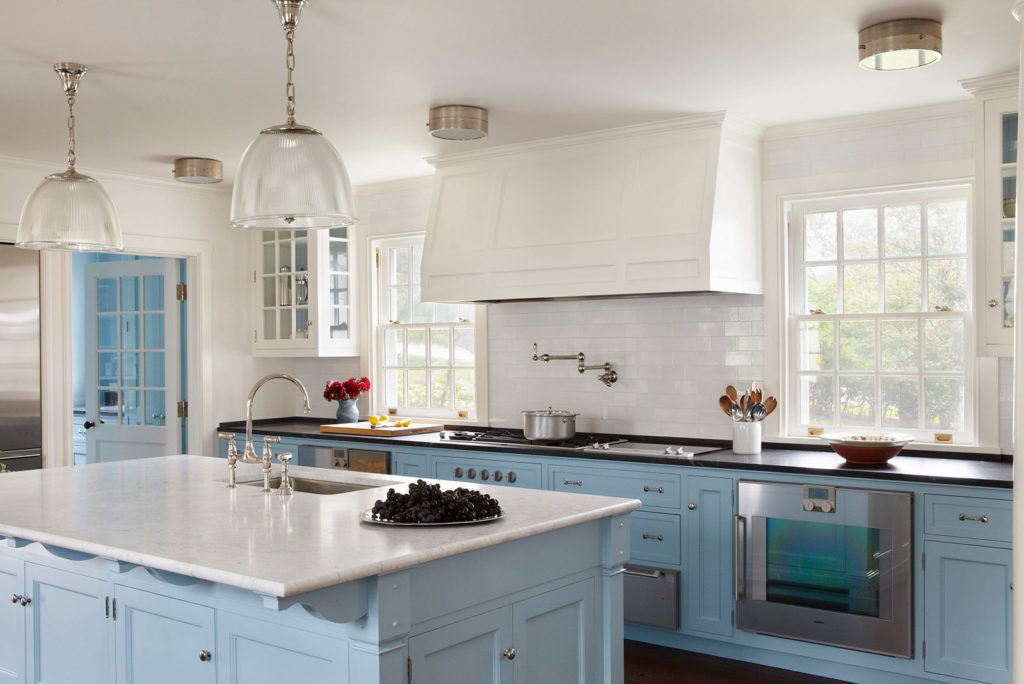 A supportive and creative partner—from start to finish
Engaging MVCC as early as possible in the process means benefiting from our superior approach to management and quality control—before a single hammer is wielded. From pre-construction through closeout, we facilitate a process that cuts through the complexity of building on an Island that has strict codes and some of the Northeast's most challenging landscapes.
We will verify up front that the architectural plans agree with the engineering plans, and work quickly to get permits approved, estimate costs and establish budgets, select the team ideal for your needs, and develop a schedule that meets construction and client objectives.
Vast experience, Vineyard expertise
Over time, the demands and expectations of clients have grown along with the size, scale, and intricacy of our projects. MVCC loves a challenge, and the visionaries with whom we collaborate certainly deliver. We have extensive experience with teardowns and complicated remodeling projects, and we relish the chance to seamlessly integrate old and new.
From classic beach cottages and sprawling colonials to cutting-edge restorations, MVCC's portfolio is as diverse as the clients, architects, and designers we've served. Our experience encompasses expansive multimillion-dollar homes as well as projects requiring special design considerations— including sustainable sourcing, green rooftops, and geothermal heating systems.